Rapid Turnaround
As a leading injection mold components machining service provider, JC Machining boasts advanced CNC machinery and software to deliver parts with unparalleled speed and precision. Their rapid turnaround times are essential for businesses operating in fast-paced industries, ensuring that production delays are minimized. By partnering with JC Machining, companies across the globe can maintain their competitive edge and keep up with the ever-increasing demands of the market.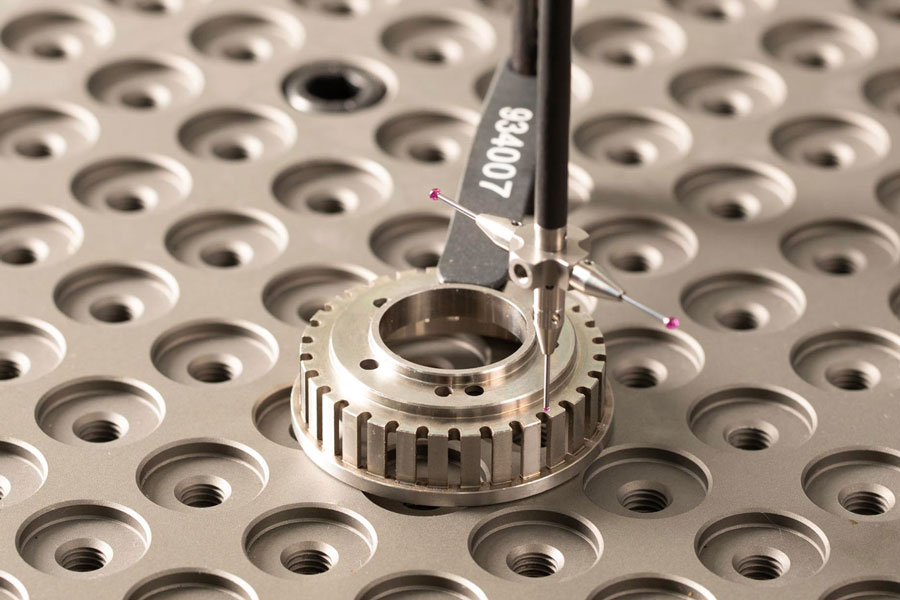 Quality Inspection
Quality is of utmost importance to JC Machining, as they understand the critical role it plays in ensuring customer satisfaction. The company employs state-of-the-art inspection equipment, such as CMM (Coordinate Measuring Machines) and vision systems, to conduct thorough quality control checks on every component produced. With a dedicated focus on meeting industry standards and customer expectations, JC Machining guarantees that the parts they manufacture are not only delivered quickly but also adhere to the highest quality standards.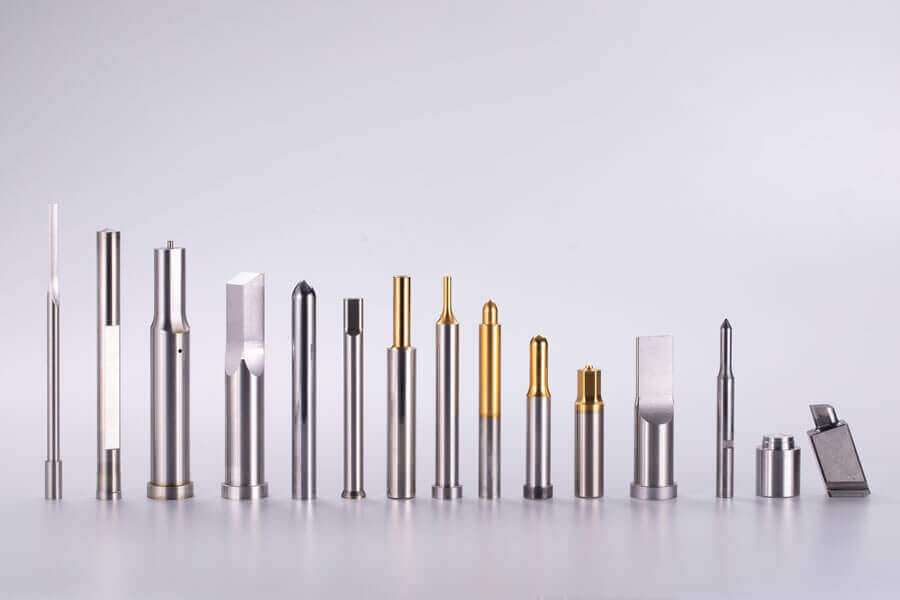 Availability of Stock Parts
To further enhance their value proposition, JC Machining offers an extensive range of stock parts for various applications. This availability allows businesses to save time and resources by sourcing ready-made components that can be customized to their specific requirements. JC Machining ensures a consistent supply of these stock parts by manufacturing them in large quantities, reducing lead times and minimizing the risk of production delays. Consequently, businesses can maintain a lean inventory and improve their overall efficiency.
JC Machining, based in Taiwan, is revolutionizing the global manufacturing landscape with its rapid injection mold components machining services. By offering quick turnaround times, rigorous quality inspection, and an extensive selection of stock parts, the company empowers businesses to boost their production capabilities and deliver top-quality products to the market faster.